Estate Planning & Probate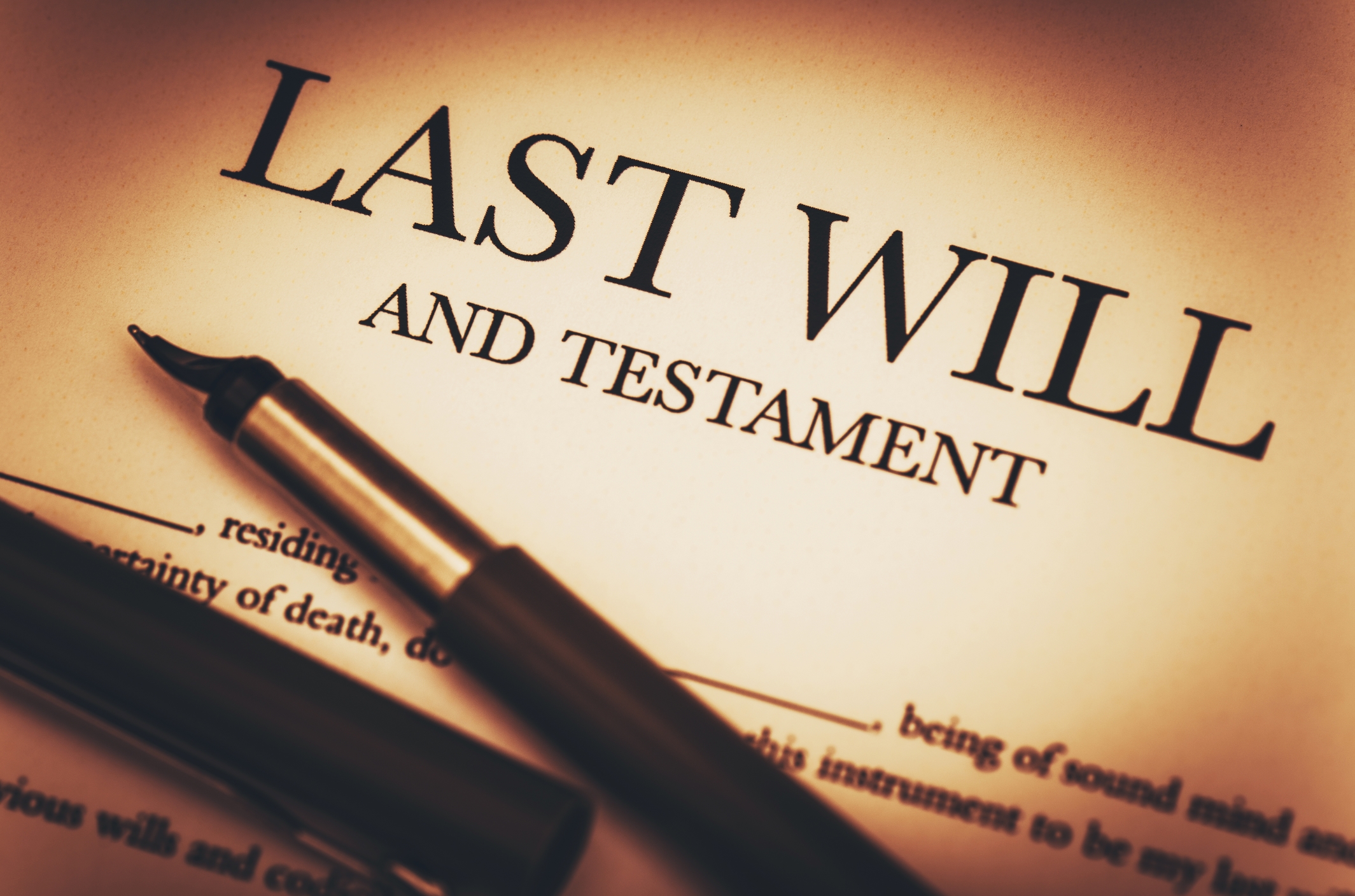 At Baum Smith, we work closely with each of our clients to ensure their needs come first, whether preparing a comprehensive estate plan or assisting after the death of a loved one. Our experienced lawyers consider each client's unique financial, family, and health interests to determine the best way to protect our clients' interests. We help our clients ensure family property and assets are protected and passed on to the next generation.
When a family member passes away, we help coordinate and accomplish the difficult and often confusing tasks necessary. We also represent clients through the administration of trusts, the small estate procedure and probates.
Our Services Include:
Wills
Trusts
Tax and Estate Planning
Trust Administration
Farm Succession Planning
Advance Directives
Powers of Attorney
Guardianships
Conservatorships
Probate
Small Estates
Estate Litigation
Charitable Giving
DO YOU NEED A WILL?
WHAT IS PROBATE?
WHAT IS THE SMALL ESTATE PROCESS?