Eminent Domain & B2H (Boardman to Hemigway)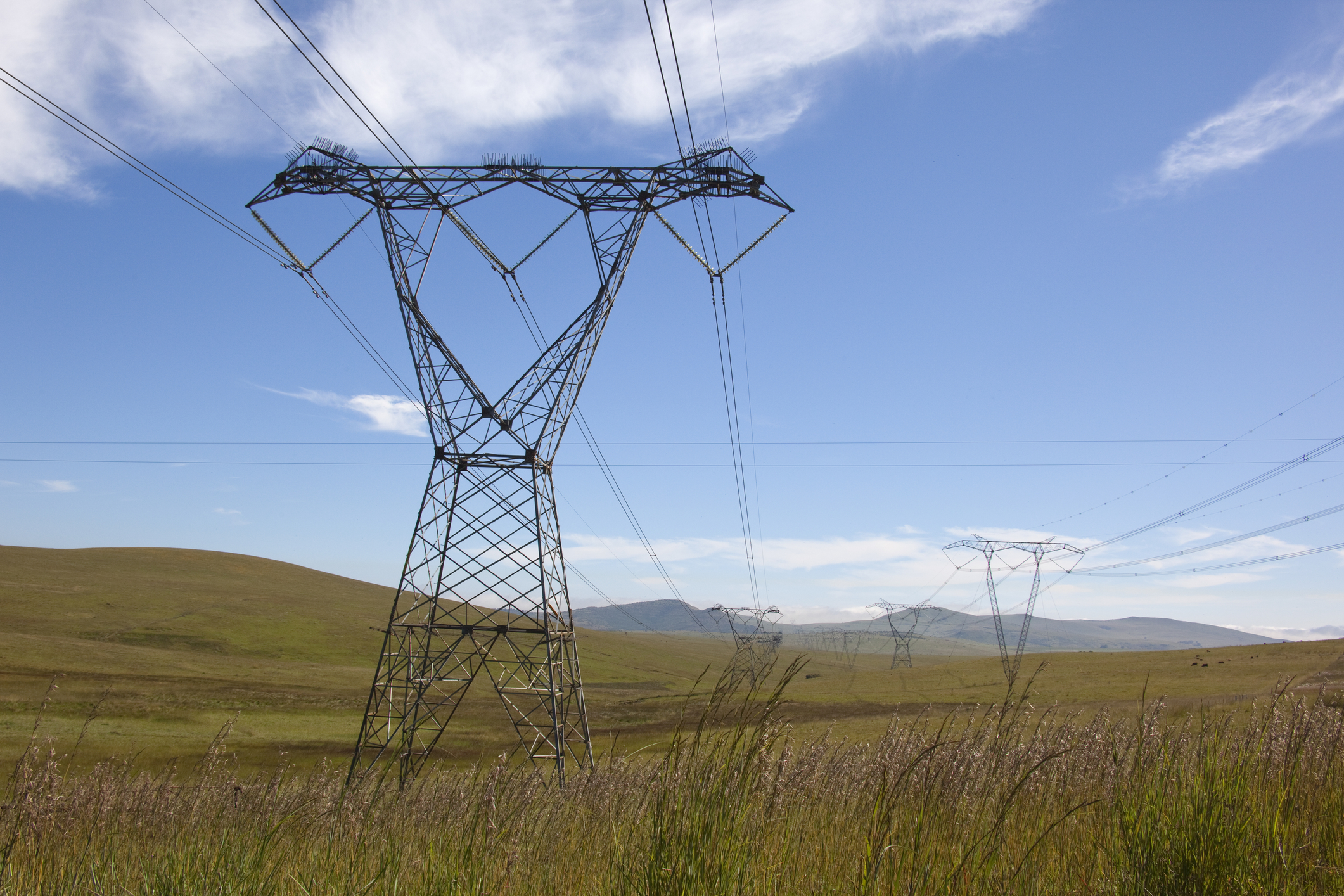 We represent private property owners, ranging from major corporations to individuals, in all aspects of the condemnation, inverse condemnation, and eminent domain proceedings. From initial negotiations with condemning authorities to trial, our attorneys are deeply committed to getting you a fair price for you property.
If Idaho Power's B2H project will affect your land, contact us today to learn more about your rights as a property owner.
HOW CAN IDAHO POWER TAKE MY LAND?
WHO CAN CONDEMN YOUR PROPERTY?
WHAT IS JUST COMPENSATION?