We have earned a trusted reputation as knowledgeable local representation for insurance carriers, business owners, public bodies, and individuals. Our lawyers have a unique understanding of the legal issues specifically affecting Eastern Oregon.
Baum Smith LLC has handled many of the most contentious, high-profile legal cases in the region.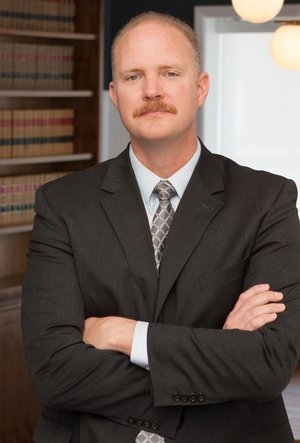 BRENT SMITH
Brent Smith is an Eastern Oregon civil litigation lawyer. He regularly tries cases to judge and jury in both state and federal courts. He uses litigation experience to give clients strategic advice about their legal problems and help them arrive at a solution. Brent's goal is to make sure people who live in Eastern Oregon can obtain expert advice from a lawyer living in their region.
Brent is a singer, songwriter, and musician and can be seen performing around Northeast Oregon on a regular basis. Brent is actively involved in many nonprofit music, theatre, film and child welfare projects in Eastern Oregon. Including the Liberty Theatre Foundation, the Eastern Oregon Film Festival, the Elgin Opera House, and Grande Ronde Child Center
PRACTICE AREAS
Civil Litigation
Eminent Domain
Personal Injury
Insurance Defense
Estate Planning
BAR ADMISSIONS
Oregon State Bar
United States District Court of Oregon
Ninth Circuit Court of Appeals
EDUCATION
University of Utah S. J. Quinney School of Law
Southern Utah University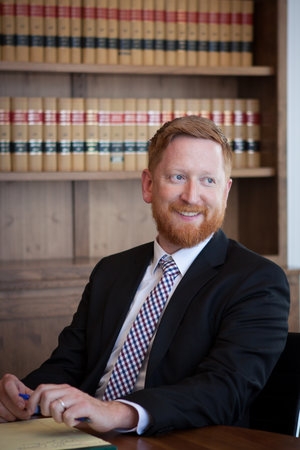 WYATT BAUM
Wyatt was raised in Eastern Oregon with close ties to the community. He regularly attends public meetings to advise Councils and Boards and assist them in solving problems and addressing their needs. He is also committed to helping local businesses grow and address their evolving needs in the workplace. He is a member of the Oregon City Attorneys Association, Oregon County Counsel Association, Oregon School Boards Association, and Oregon Family Lawyers Association. Wyatt is trained in dispute resolution and assists the public bodies he represents to accomplish their mission while avoiding needless controversy. He is also fluent in Spanish, and offers legal services in Spanish.
PRACTICE AREAS
Municipal Law
Family Law
Estate Planning
Real Estate Matters
BAR ADMISSIONS
Oregon State Bar
United States District Court of Oregon
EDUCATION
Willamette University College of Law
Brigham Young University-Idaho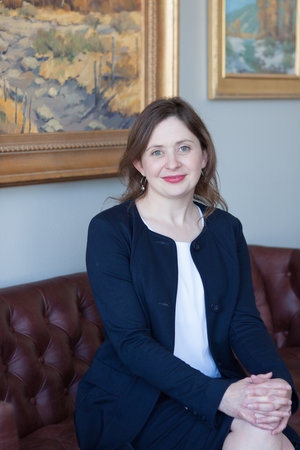 SADIE KENNEDY
Sadie was raised in Eastern Oregon and is dedicated to its protection and growth. Sadie is currently a member of the U.S. District Court of Oregon and the Oregon State Bar. She is a member of the Agriculture Law, Estate Planning and Administration, and Family Law Sections of the Oregon State Bar. After law school, Sadie remained in Eugene for a year working as a clerk at the Lane County Circuit Court. Prior to joining Baum Smith in 2014, Sadie had her own practice in Enterprise. Sadie resides in and works primarily in Wallowa County where she is the Wallowa County Bar President. Sadie's current litigation practice focuses on commercial and agricultural matters.
PRACTICE AREAS
Estate Planning & Administration
Civil Litigation
Farm Succession Planning
BAR ADMISSIONS
Oregon State Bar
United States District Court of Oregon
EDUCATION
University of Oregon School of Law
Eastern Oregon University magna cum laude