Civil Litigation
WHAT SHOULD YOU DO IF YOU GET SUED?
MOTOR VEHICLE ACCIDENTS
Sadly, thousands of individuals all across the United States are injured due to the actions of other people. Although the law cannot turn back the clock, it does allow victims and their families to pursue compensation for expenses related to injuries or accidents.
Medical bills, loss of wages, rehabilitation therapy, pain and suffering, and attorney fees are all possible damages recoverable in a personal injury lawsuit, and our lawyers are here to help.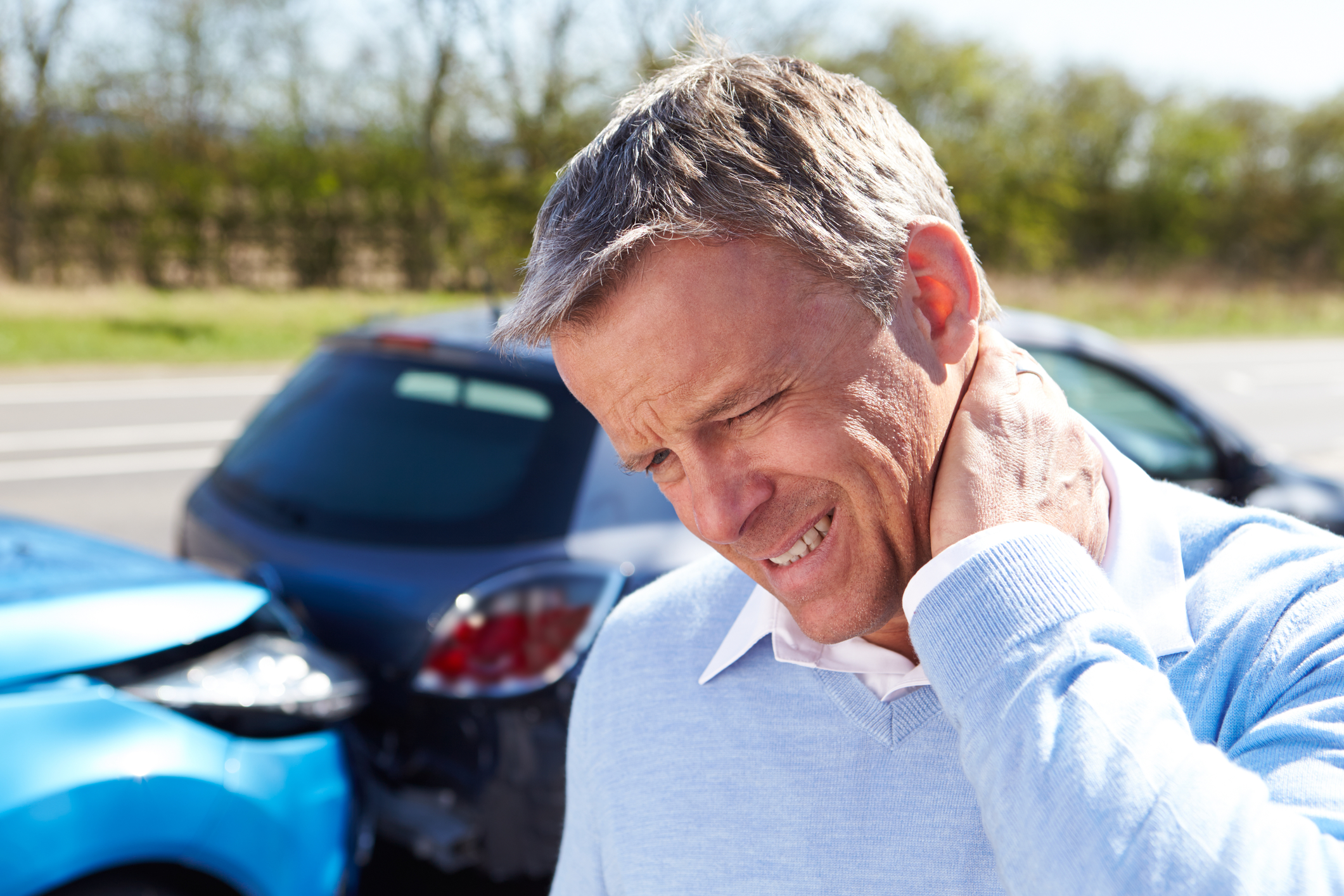 PROPERTY ACCIDENTS
We handle a variety of premises liability claims for individuals injured as a result of slip-and-fall accidents in hotels, bars, restaurants, and other places open to the public throughout Eastern Oregon.
Under the law, property owners and those in control of a property have an obligation to make sure the premises are safe and free of hazards that could potentially harm others. Yet, despite such laws, many do not and people are injured.
Whether due to negligent building maintenance, a code violation, or poor security, we can help you recover your damages.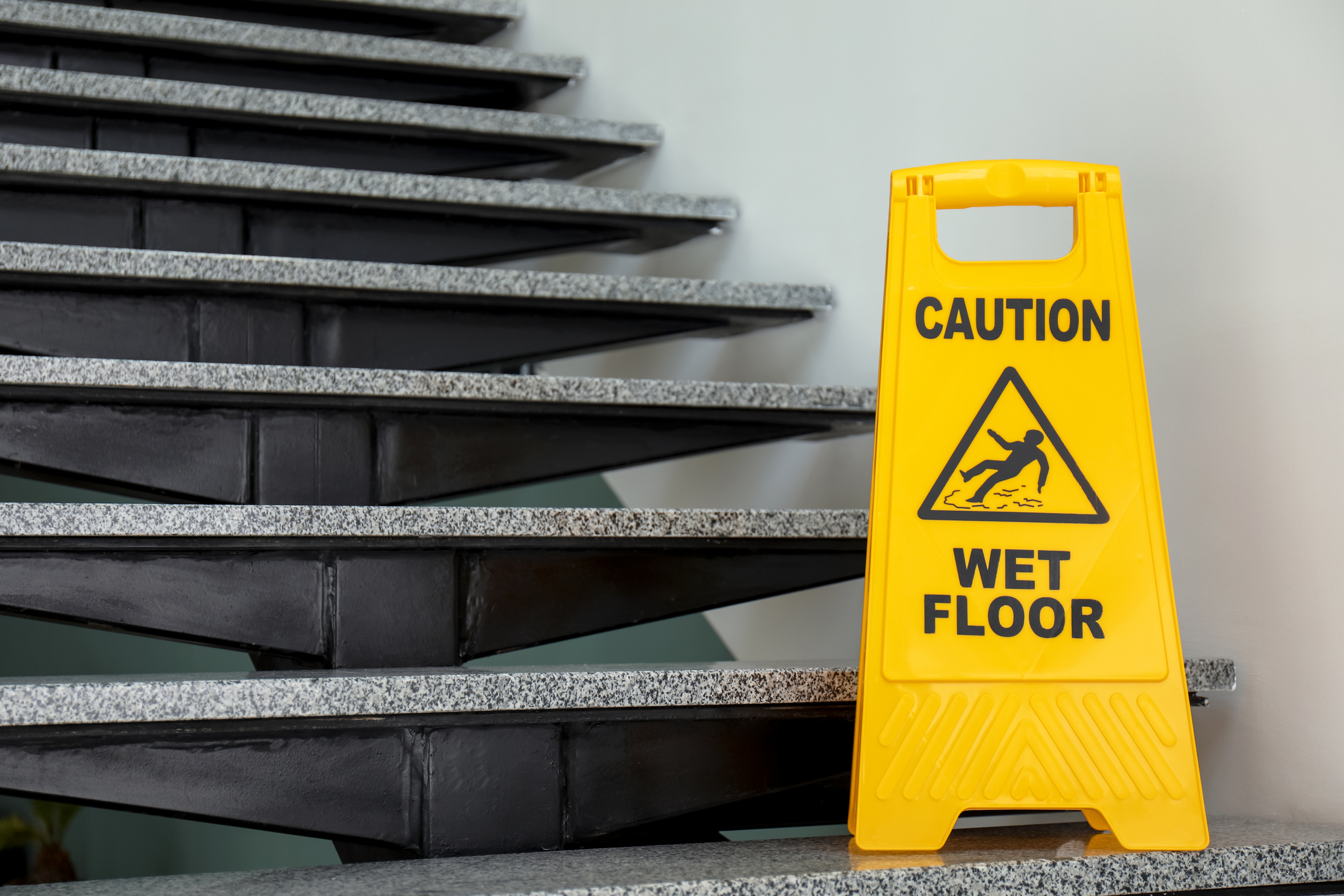 WRONGFUL DEATH
At Baum Smith LLC, we represent family members who have lost loved ones in negligent accidents.
We can help you recover compensation on behalf of your lost loved one in a wrongful death lawsuit.